Last Updated:

Wed Jun 22 2022
Reading Time:

2 min
StudioLoot Ark Server
Server Rules
This is a StudioLoot Ark Server. This is a community server. The purpose is for you and everyone else to have fun! We are not trying to be overly sweaty. Please be respectful to everyone and have a good time. Causing issues will result in removal from the server.
PvP Enabled
Tribe size of 3
Server size of 30
No Tribe Alliances. If you form an alliance you will be booted.
No Offline Base Raiding (timer of 30 minutes to prevent offline base raiding begins when the last person left in the tribe logs out.
This is a PvP Server. Please do not get mad or whine about being killed or raided. The server will be shut down if this becomes a problem. We are all here to play and enjoy the game. With that in mind, please be respectful and mindful of other players on the server. Do not cause unnecessary drama or grief.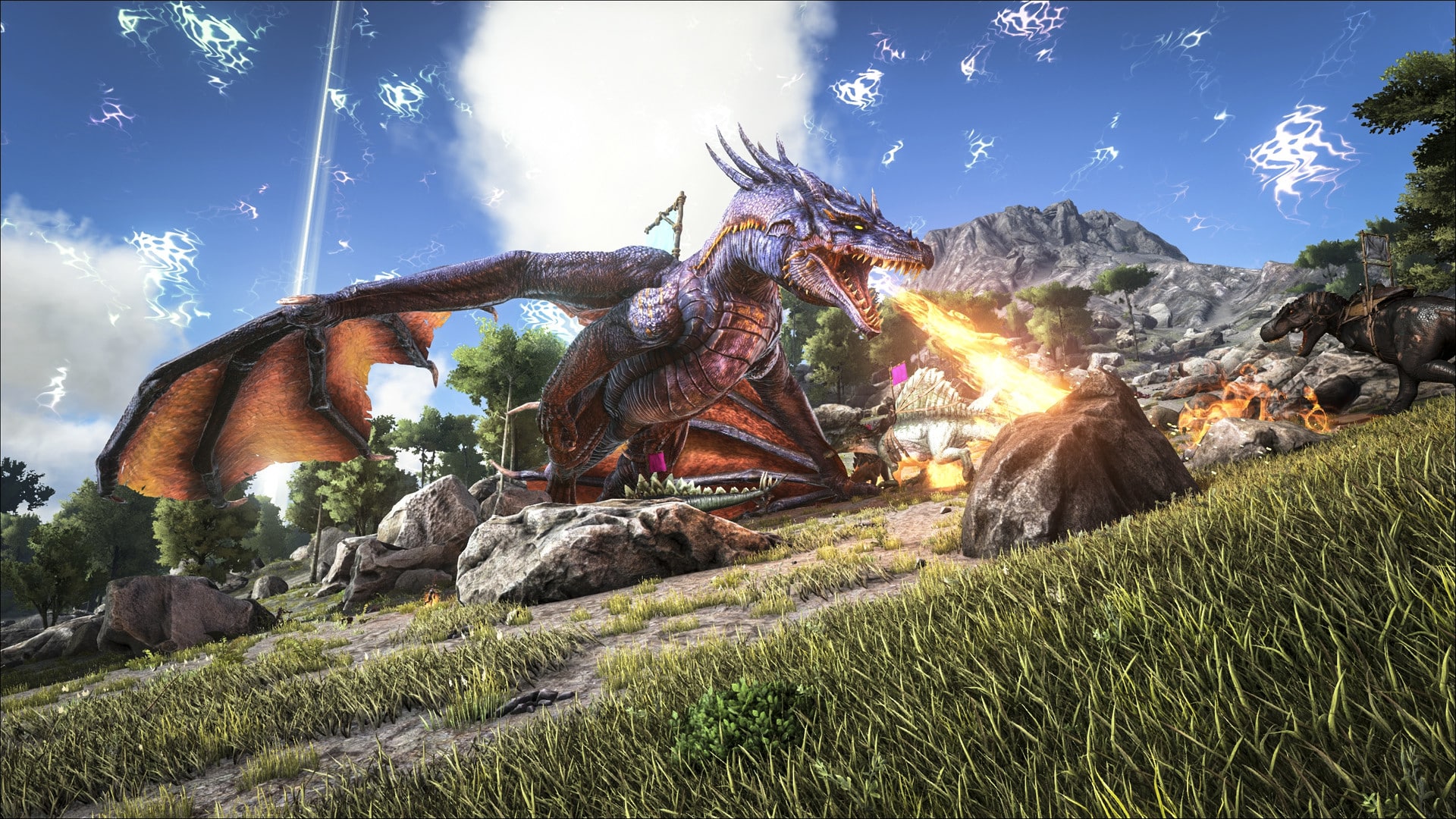 How to Join the Server
In order to join the server you will download and install Ark Survival Evolved base game, the Fjordur Map, and Structures + from the Ark Workshop.
Once the game is open Click on the "Join Ark" Button. Change the Session Filter in the bottom right to Unofficial. Change the Map (top middle dropdown) to Fjordur.
Type "Studio" into the search bar on the top left. After a few moments you will see the StudioLoot.com Community Server in the search results.
You also use the following information to join: IP: 144.126.153.202:37215 (Rcon Port: 37215)
From there you can join the server. Make sure you favorite the server prior to joining so you can find it easier in the future.
You can join the StudioLoot Discord here: https://discord.gg/HWjS7PQRk6. Have fun! Be Respectful! Welcome to the StudioLoot Ark Server!
Interested in Ark Content? Check out our growing Ark Guides section!