Last Updated:

Thu Sep 22 2022
Reading Time:

2 min
New World Housing Competition
Redbyrd and newworldfans.com will host a New World housing competition on Oct 7th with Prices and Special Guests!
On October 7th, redbyrd and newworldfans.com will be hosting a New World Housing Competition live on twitch at twitch.tv/redbyrd! Redbyrd, along with 2 special guests, will judge your New World house on stream with prizes going to the top 3 houses!
Here are the Prizes for the Event!
3rd Place – Copy of New World on Steam
2nd place – Copy of New World + $25 Dollar Steam Gift Card
1st Place – Copy of New World + $50 Dollar Steam Gift Card
How To Enter The Competition
There are many ways to enter the competition! Below are the ways you can join in!
Walk redbyrd through your house live on twitch if you are on the Orofena server!
Be present in discord and stream a live walk-through of your house – if not on Orofena
Post a Youtube Video with a tour of your house and link it in our Discord under the New World Housing competition channel.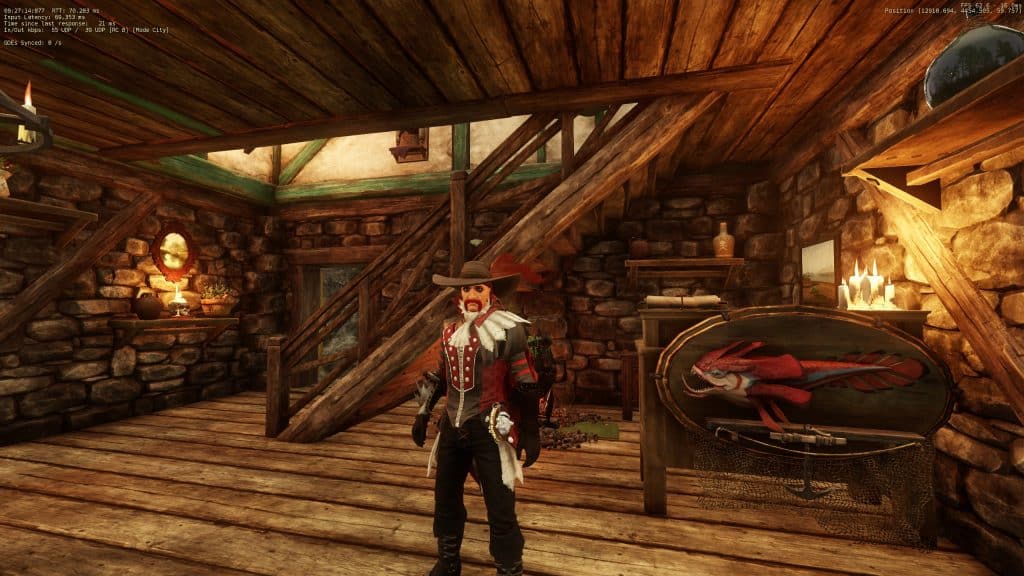 House Scoring
Below are the 4 categories you will be scored in from 1-10 giving you a total score out of 40 possible points. You will earn the average of your score from the 3 judges.
Style – Layout of Furnishings and Room Design
Rarity – Overall level of rarity of furnishings in the house
Uniqueness – Does your house's Design and theme stand out above the rest.
Theme – Overall Theme that Ties the Style and Uniqueness of your house together.
Look forward to seeing all of your houses in New World!
NOTE – We will try to get through as many houses as possible. If the event is well received, and there are a lot of houses, we can have more events in the future!