Last Updated:

Tue Mar 28 2023
Reading Time:

2 min
June Patch Sneak Peak
Greetings Heroes of Arkesia, today we will be taking a sneak peak at the upcoming June patch that is set to release on the 30th. For those of you who have kept up with the latest news and the June/July Roadmap, you will know that Legion Commander Vykas and the Guardian Kungelanium will be coming our way here soon.
Legion Commander Vykas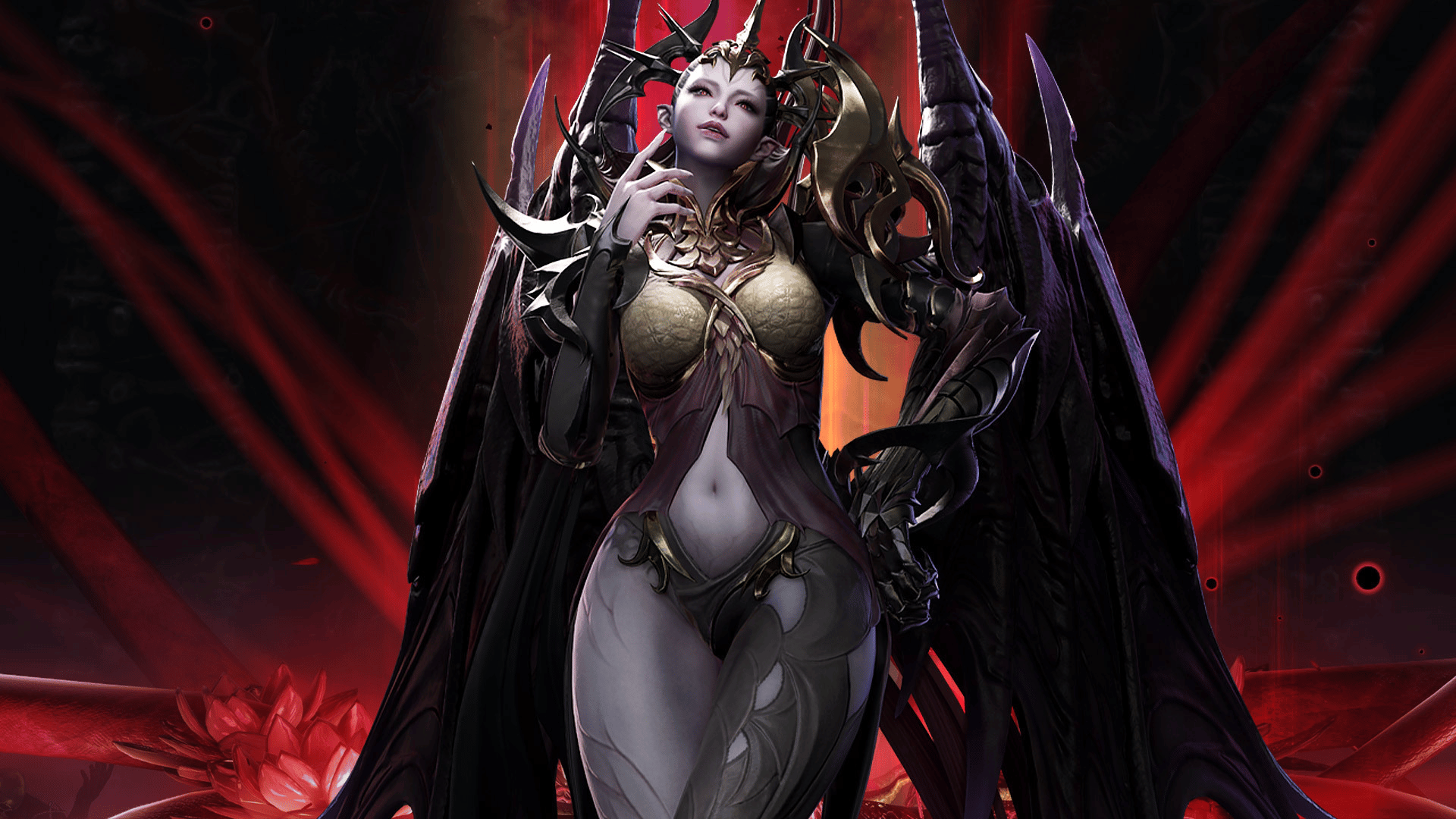 Vykas will be the second Legion Raid coming to NA. You will need an item level 1430 for normal, and 1460 for hard.
Guardian Kungelanium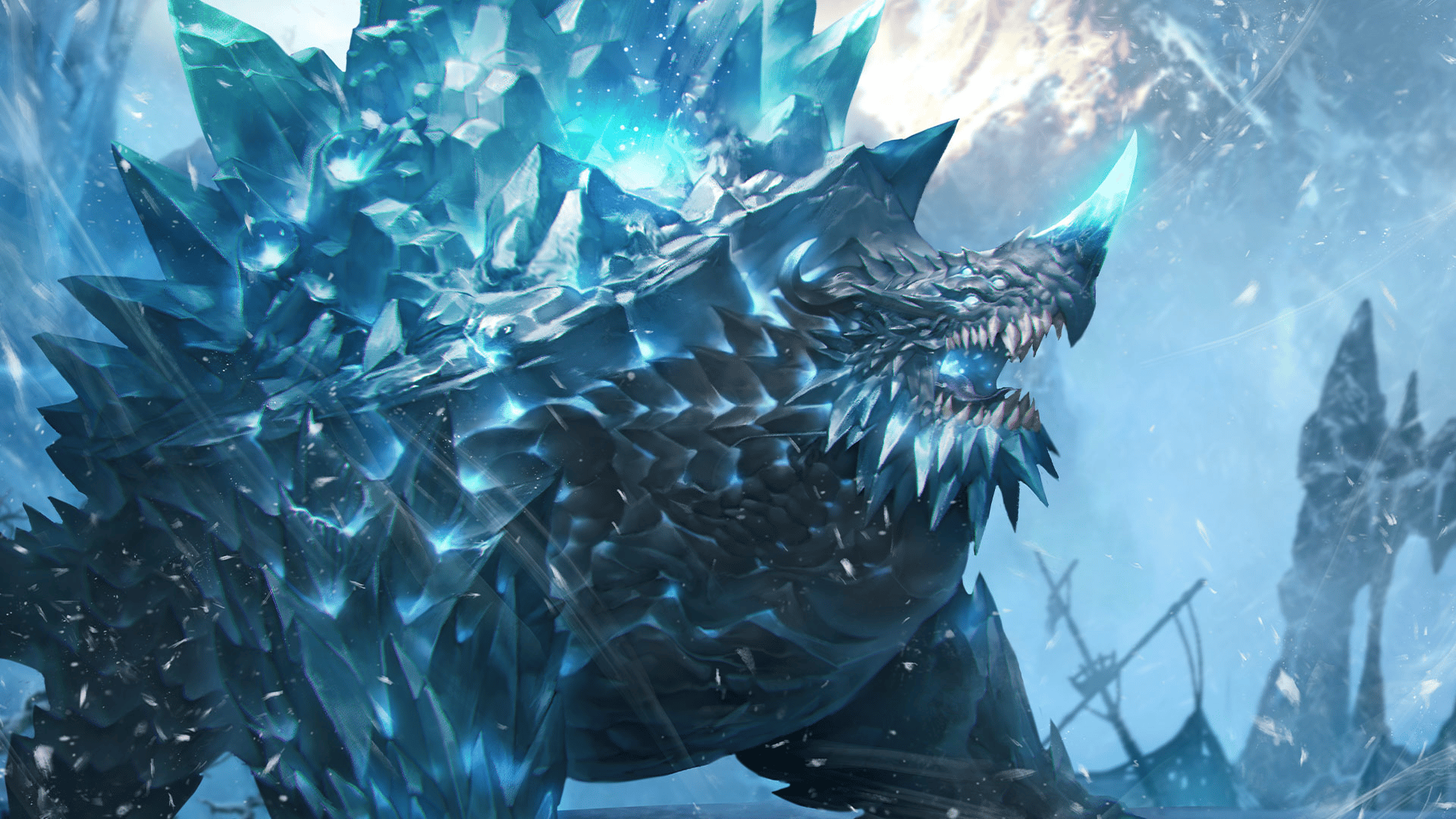 Kingelanium will be the second Level 6 Guardian that players will get to challenge. You will need an item level of 1460 to battle Kingelanium.
Thornspire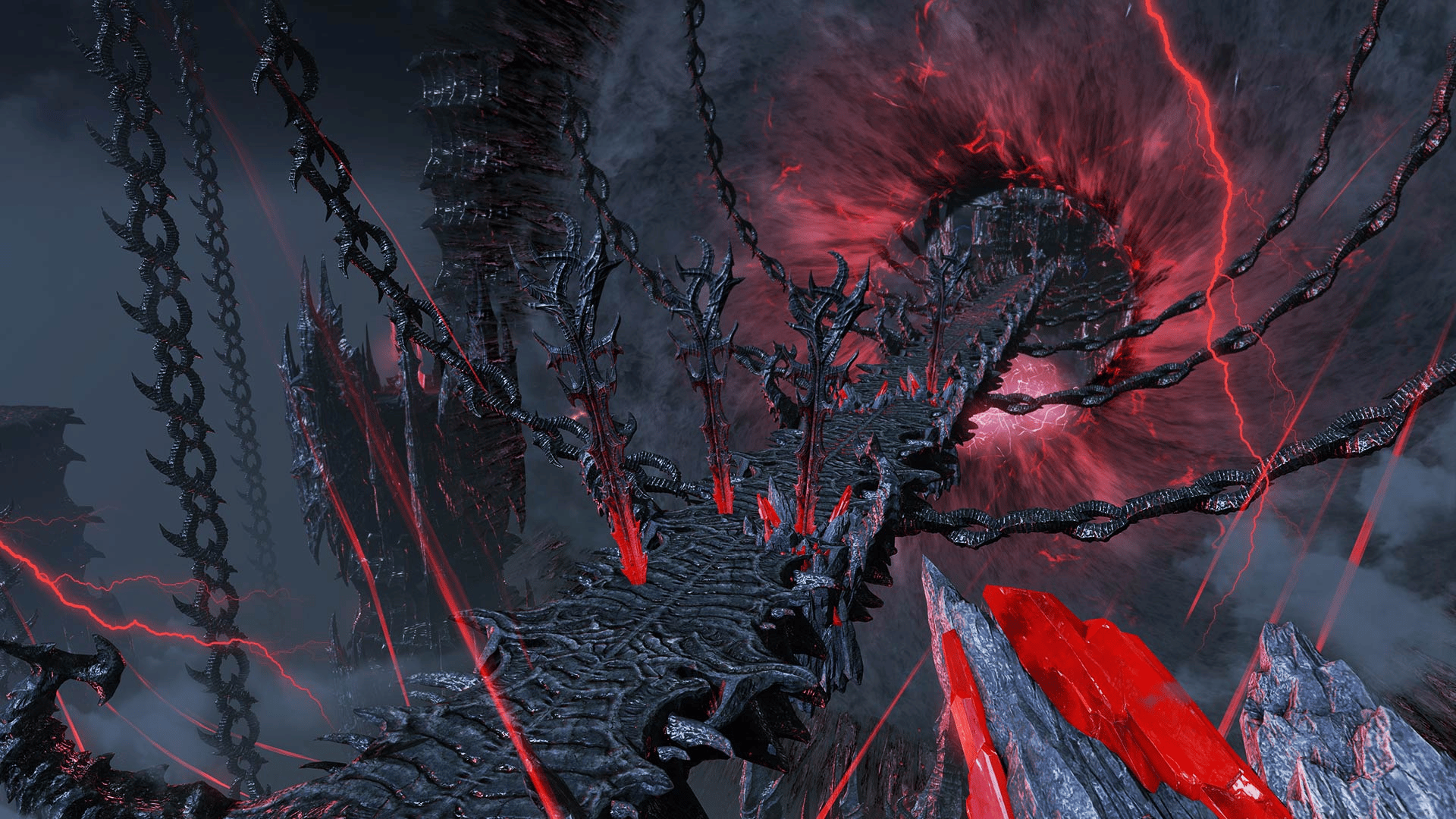 The T3 version of the challenge tower will be here with the June update. There will be a total of 50 floors to advance through. However, you will need an item level of 1325 to start advancement in the tower. The first 25 floors will focus on first time clear rewards while the second 25 floors will focus on prestige.
Yoz's Jar (Removed)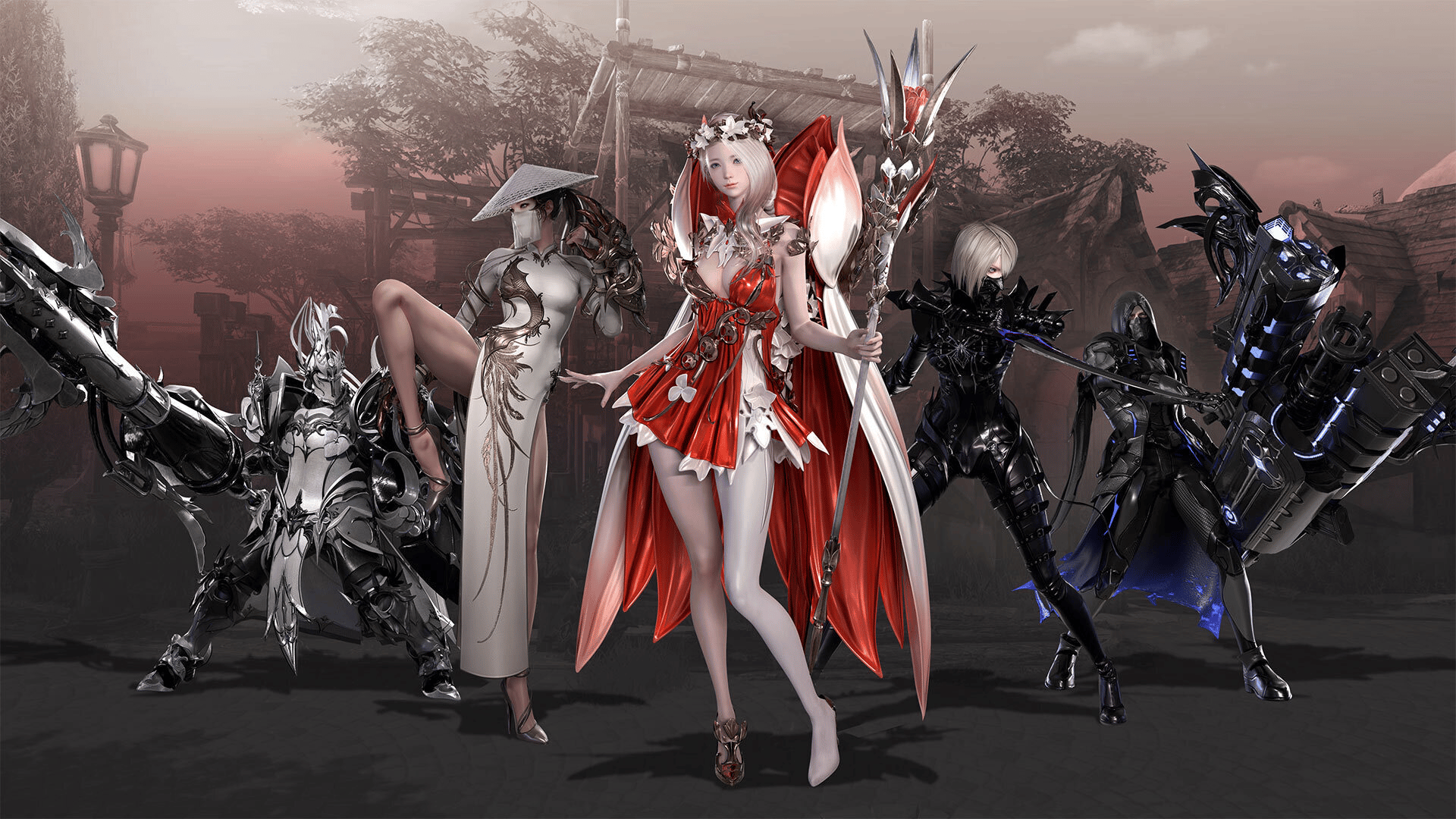 Amazon Games felt that adding Yoz's Jar will be bad for the community because they "didn't want players to feel that the skins found in Yoz's Jar were necessary for gameplay." [-Amazon Games] For those who are unaware, Yoz's Jar comes with Legendary skins that will provide a greater % of stats over those currently in game. Having Yoz's Jar release with the June 30th patch, would mean players would need to spend a lot of gold or real money to have the chance of obtaining these legendary skins. And Amazon Games didn't want players to feel "gated by a significant monetary or in-game currency barrier".
Shadow of Stern & Umar Collection
Since we are not getting the Yoz's Jar, other in-game cosmetic items will be showing up. The Shadow of Stern and Umar Collection will be live after June 30th's content patch.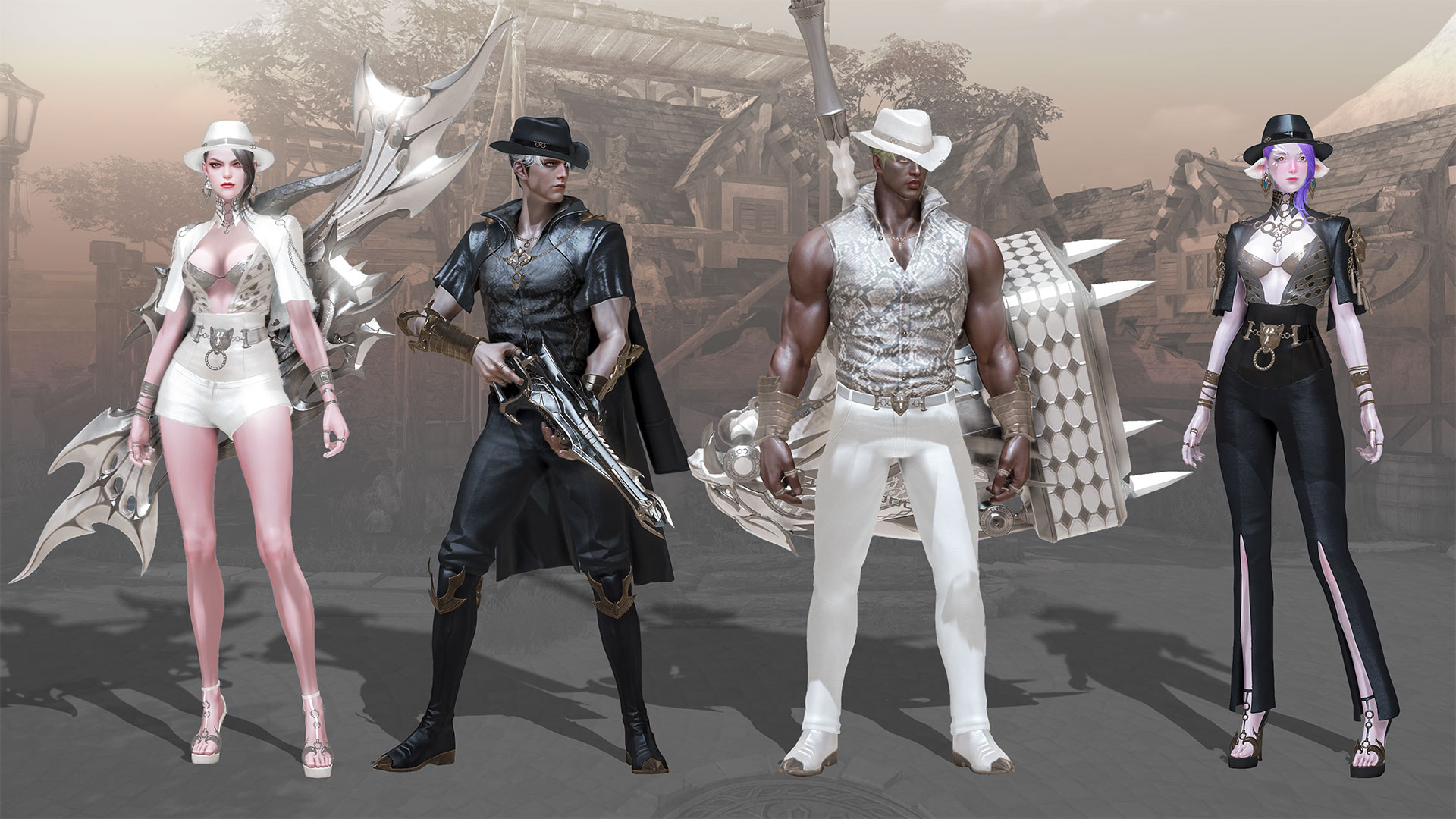 Player Gifts
All active players in NA Lost Ark will earn a Growth Support Pack and a Mokoko Skin Selection Chest. The Growth Support Pack will come with a selection of T1, T2, or T3 honing materials for players to select from. While the Mokoko Skin Selection Chest will let players pick one Mokoko Skin option seen below!