Last Updated:

Thu Mar 30 2023
Reading Time:

2 min
Lost Ark Becomes Second Most Played Steam Game
Lost Ark's western launch was an explosive one, with every server almost immediately filling up and queues overwhelming the playerbase. Even with added servers, queues are still crippling the game. However, there is one positive, as Lost Ark becomes the second-most played game on Steam, based on concurrent users.
Lost Ark Takes Second Place In All-Time Concurrent Player Peak On Steam
The numbers of any game can be tracked on Steam, including current players, all-time highs, as well as peaks and lows. So far, Lost Ark has been skyrocketing and has just broken it's own personal best.
On February 12, Lost Ark recorded over 1.3 Million concurrent players. With this number, it overtakes CS:GO for the all-time concurrent peak and now sits in second place behind PUBG. For reference, New World sits in second with a peak of just over 900,000.
Clearly, this means huge success for Lost Ark in the west. It goes far beyond director Gold River's goal of 200,000 and the game continues to climb. It's still some way away from first, with PUBG reaching 3.2 Million, but there's still time for the game to grow!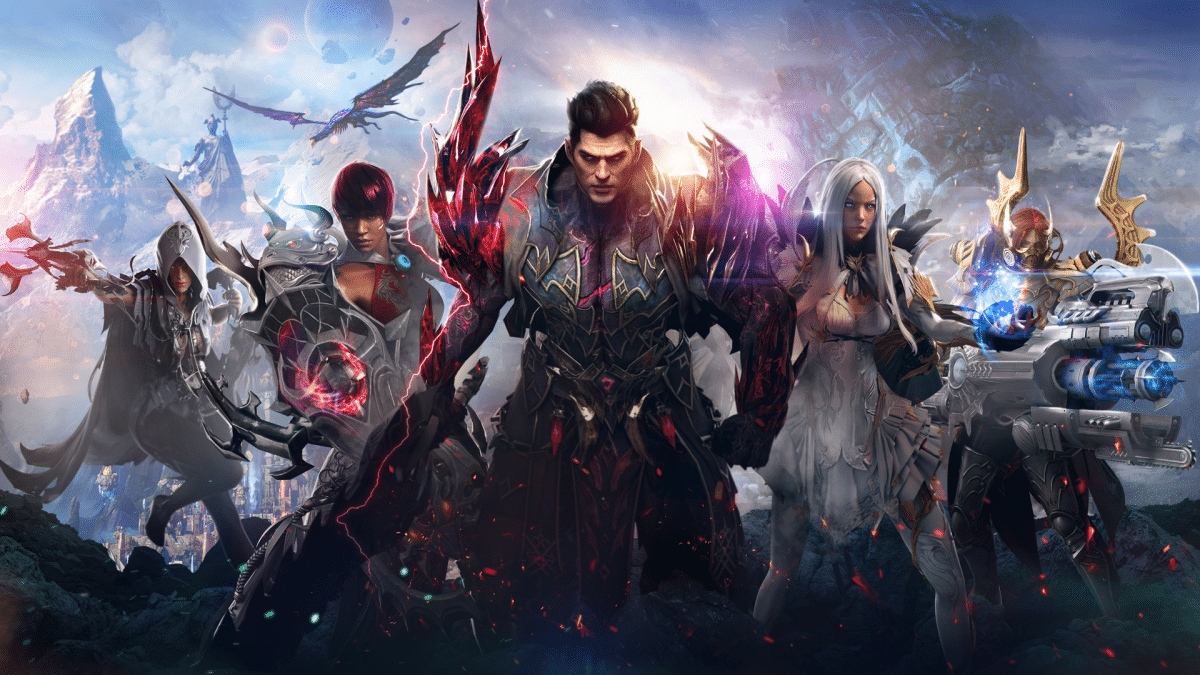 Lost Ark Server Queues And New Servers
One downside of the massive popularity is queues. Lost Ark is currently suffering from its own success, so to speak. All servers are overloaded, with 40+ minute queues being the norm and Smilegate are constantly adding new servers to keep up with demand.
In fact, we already see over double the initial servers, with more likely to come. We'll just have to wait and see, however, the game is definitely doing well for itself. The real test will be retaining the userbase and dealing with issues like less populated servers when some players inevitably drop out.
However, given the experience of the team behind Lost Ark, there's definitely a bright future for the game.