Last Updated:

Mon May 16 2022
Reading Time:

2 min
Lost Ark Roadmap Revealed
Lost Ark reveals new content Road Map for April and May including new subclasses and more!
On 4/4/2021, Lost Ark released a new roadmap detailing upcoming content for April and May. One of the key things they wanted to get across to players is that they would not be progressing the gear score cap in April. Lost Ark wants to allow players to catch up with the current max. They mentioned that they would be introducing new events like the Arkesia Grand Prix to will help players catch up!
APRIL Lost Ark Roadmap
In April, We will be getting a New Martial Artist Advanced Class, The Glaiver. The Glaiver will be able to swap back and forth between two weapons: a spear, and a glaive. Swapping between each weapon will also swap the Glaiver's stance from Focus and Furry. Also In April, we are getting a New Continent named North Vern. North Vern is Tier 3 continent and has a gear score requirement of 1340 to begin.
Next, April will host more quality of life improvements for players including a system that will make Secret Maps easier to use in a group. Lost Ark will also improve the Chat tab and Book of Coordinations Settings. These including skill presets, tripod level, skill runes, gems, item set effects, and more!
MAY Roadmap
May will also introduce a new Lost Ark class, the Destroyer. The Destroyer is a Warrior Advanced Class that yields a Great Hammer. Destroyer specializes in charging into battle and bending enemies to his will using Crowd Control to control their enemies. Trial Guardian Raids will also be introduced in May, which should a new level of difficulty to Guardian Raids. Of course, with the increased difficulty comes increased rewards! Last, Lost Ark mentioned another round of quality of life improvements including a menu that would help players track daily and weekly activity completion.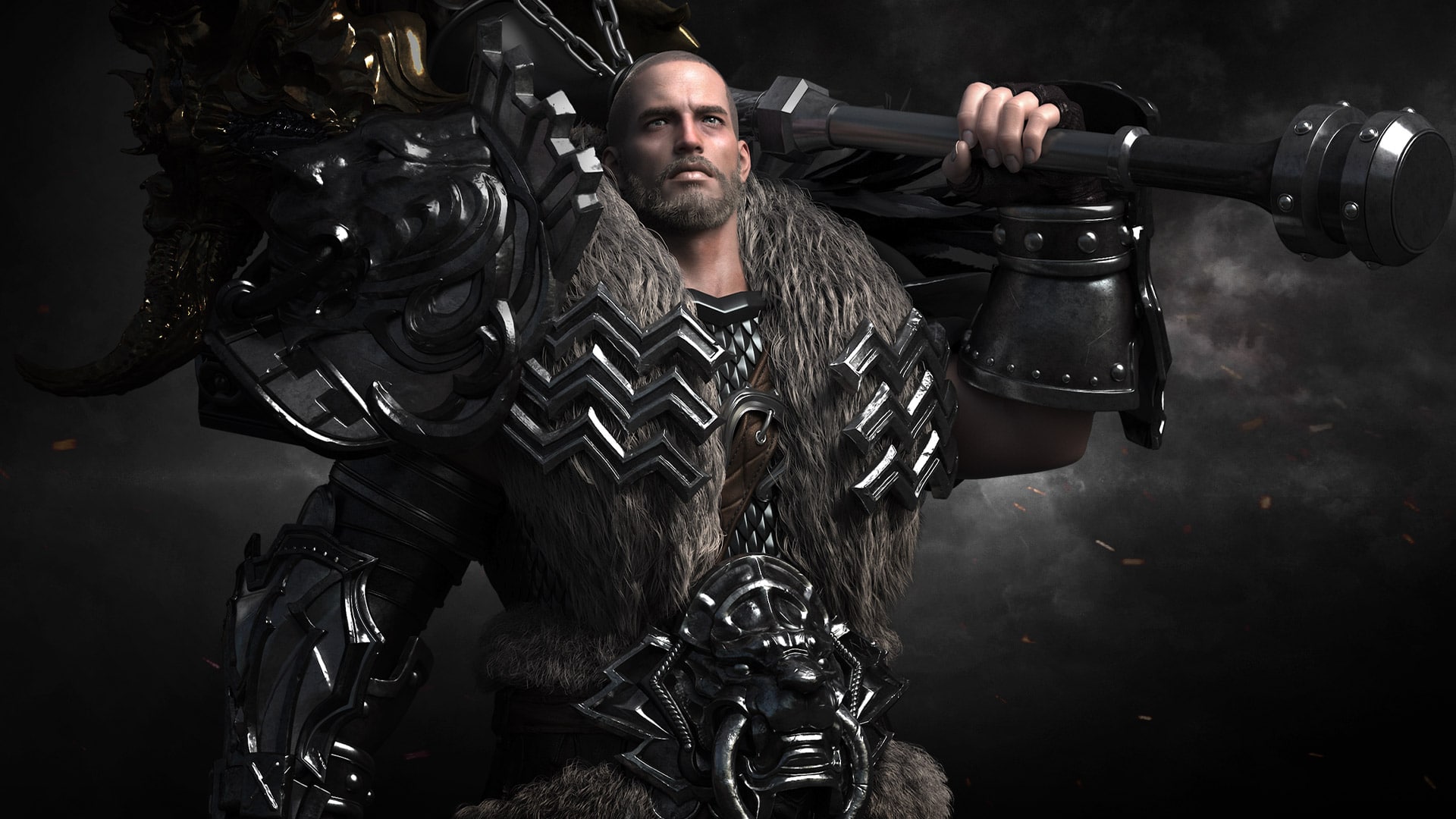 Lost Ark also mentioned that they have two new pieces of content, the Deskaluda Guardian Raid a new Legion Raid – Valtan. These activities WILL progress the current item level cap and have high Tier 3 requirements. Lost Ark mentioned that they would not release the new Guardian Raid or Legion Raidif feedback from the community thought it was too soon.
For more on Lost Ark, don't forget to check out Lost Ark Hub !