Last Updated:

Thu Jan 19 2023
Reading Time:

2 min
Leaderboards In Upcoming PTR
Amazon have recently announced and confirmed that Leaderboards are in the upcoming PTR cycle. Previously in a recent Forged in Aeternum: Community Q&A we were also treated to a list of impactful changes coming to the game.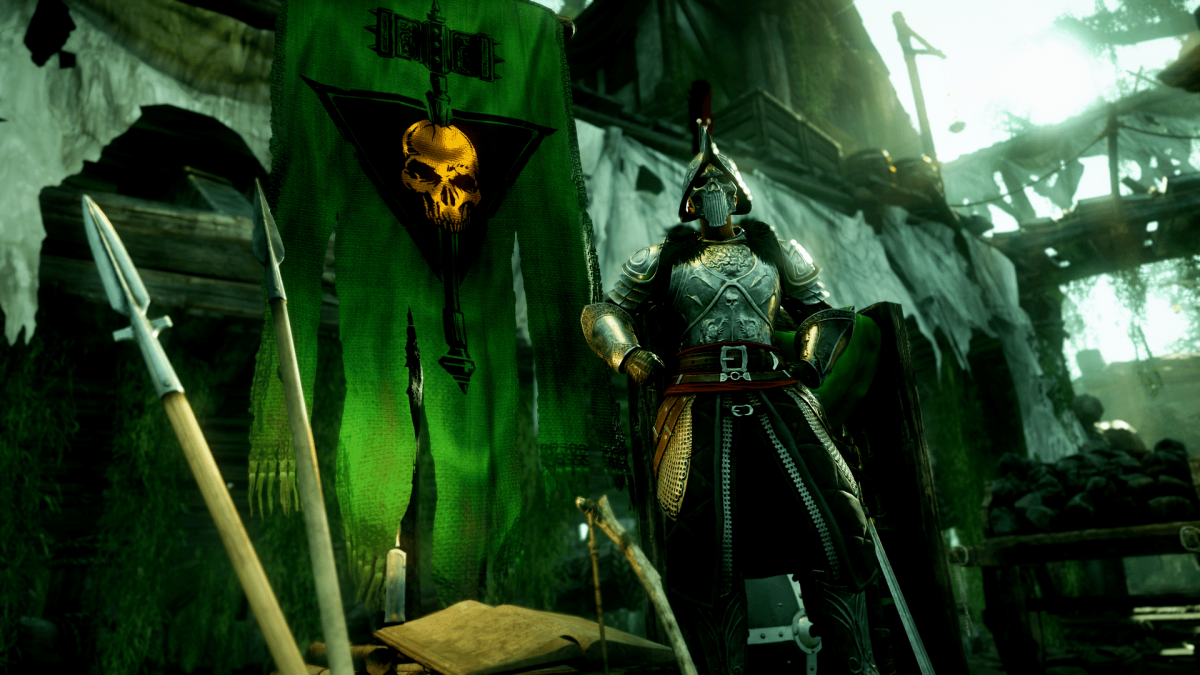 Leaderboards
Previously, there has been a PTR cycle in which the Leaderboards were on for a short amount of time. However now we are poised to receive a new iteration of the Leaderboards. Potentially meaning this feature will be released in the very near future. As a result, the Leaderboards will recognize Companies, Factions and players across the following categories:
Faction War
Vs. Players
Vs Environment
Mutated Expeditions
Trade Skills
A feature that has been confirmed to remain from the last iteration of the Leaderboards is that every category contains subcategories. For example, Vs. Players includes Outpost Rush score, player kills and more. Also to add to this, should you finish at the top of any weekly, monthly or quarterly rotation – you will receive exclusive skins and titles for your triumphs. It has been said however that the rewards cannot be earned in the PTR.
The Leaderboards menu can be accessed via the navigation bar under the "modes" tab. Prepare to compare yourself to the competition!
PTR Opening Time
As with all Public Test Realm cycles, this is a limited-time test event. As a result, we will be granted access to an early look into work in progress builds and features of New World. Make sure to provide feedback and help improve the game! We will also be able to instantly level to select level-ranges with appropriate gear to support that.
The PTR will officially open January 19th at 1pm PDT (10pm CET, 4pm EST) for all participants. The PTR client can be accessed and downloaded via your Steam library.
Alongside the Leaderboards, we are also expecting to see the recently mentioned changes coming, confirmed in the Community Q&A. We expect to see:
Musket balance changes
Equip load changes
Mortal Empowerment nerfs
Allied/Enemy ability identification
And more, possibly unannounced changes!
For the full information surrounding a PTR cycle, click here.