Last Updated:

Wed Oct 04 2023
Reading Time:

3 min
Signets of the Beast Lords Guide
Learn how to open all the Elite Chests in New World's new zone, the Elysian Wilds, in our Signets of the Beast Lords Guide.
General Signets Locations
Takhi's Signet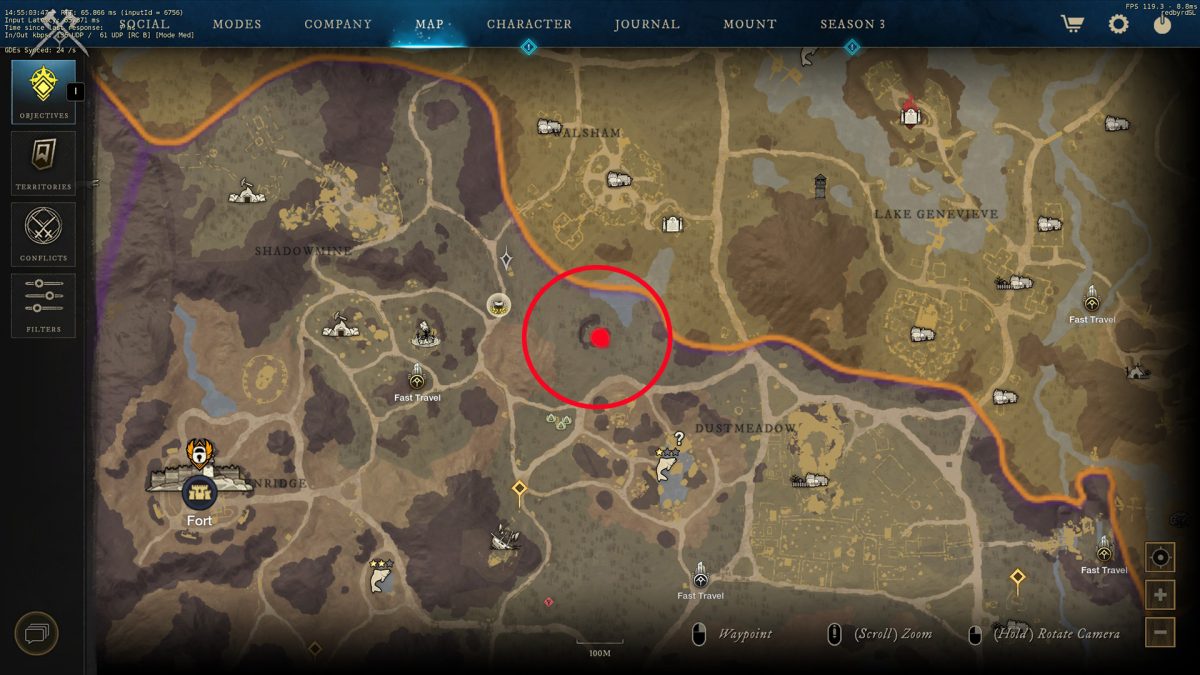 The First Signet is an Easy one. Head to the Fast Travel in Everfall just south of Daughterwell. Head directly East of Daughterwell towards the horseshoe-shaped mountain range. Head into the cave on the side of the mountain and inside you'll find Takhi's Signet.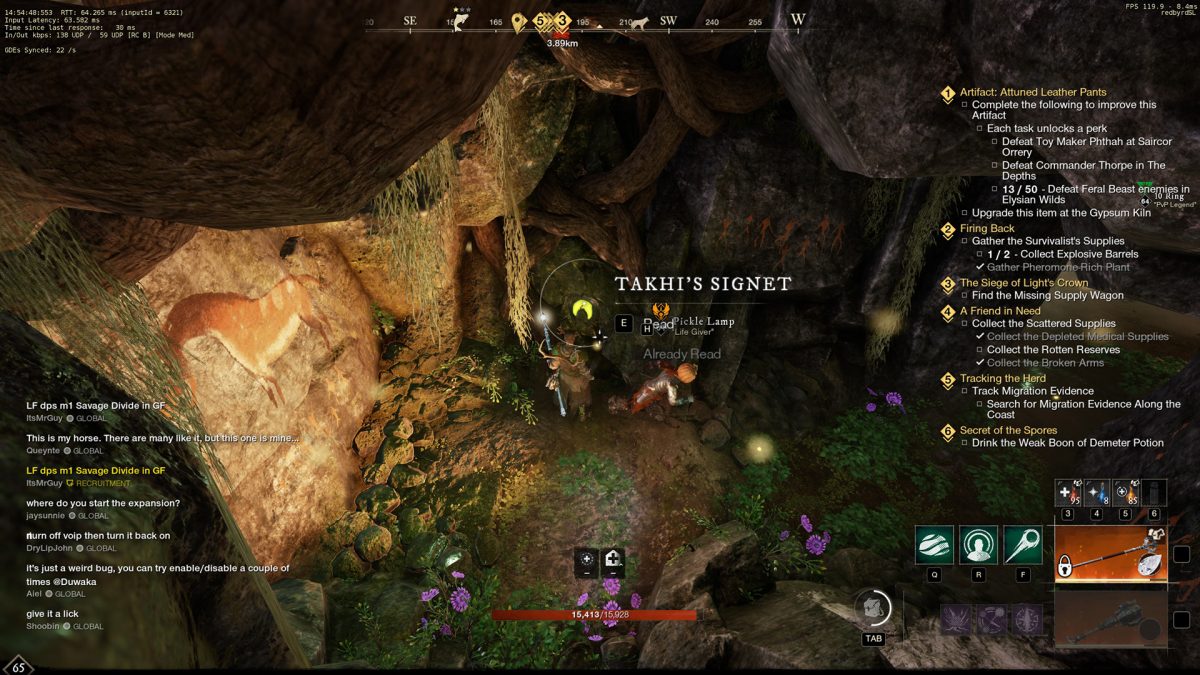 Fenrir Signet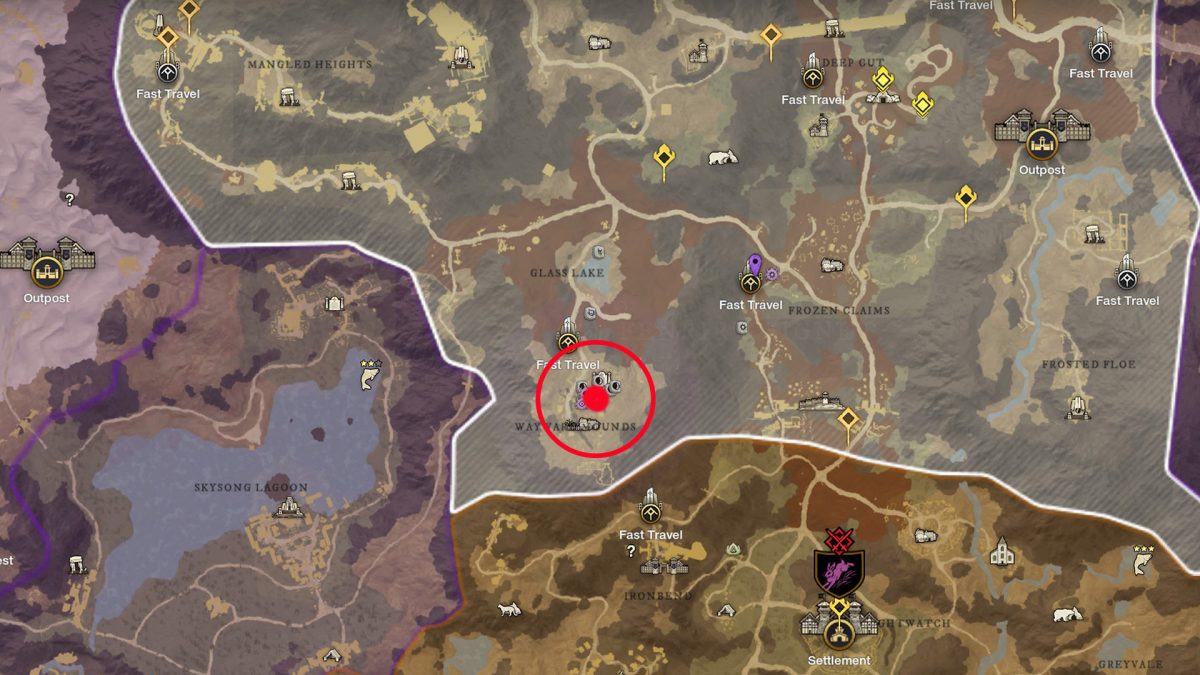 Fenrir's Signet will take a little bit longer to get to but is still easy to go pick up. Head to Eeriedune's Graveyard in southwest Great Cleave. Head to the Southwest of Eeriedune Shrine and you should see Fenrir's Signet on the edge of the large Cresent Shaped ridge.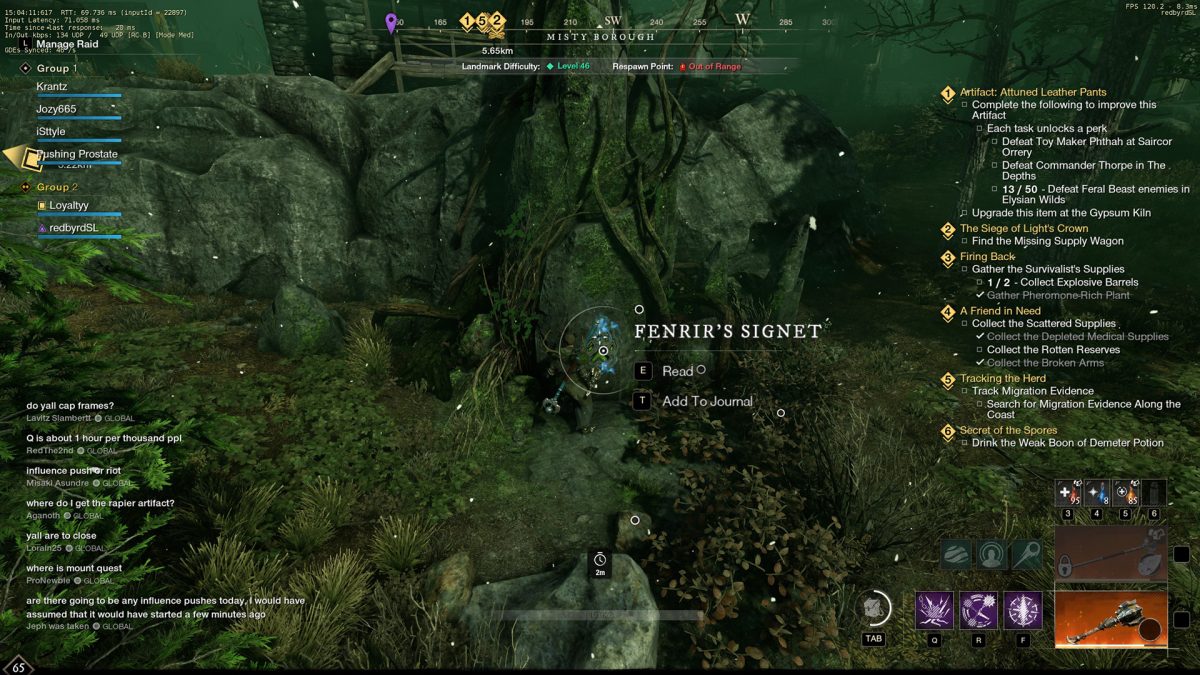 Kurok's Signet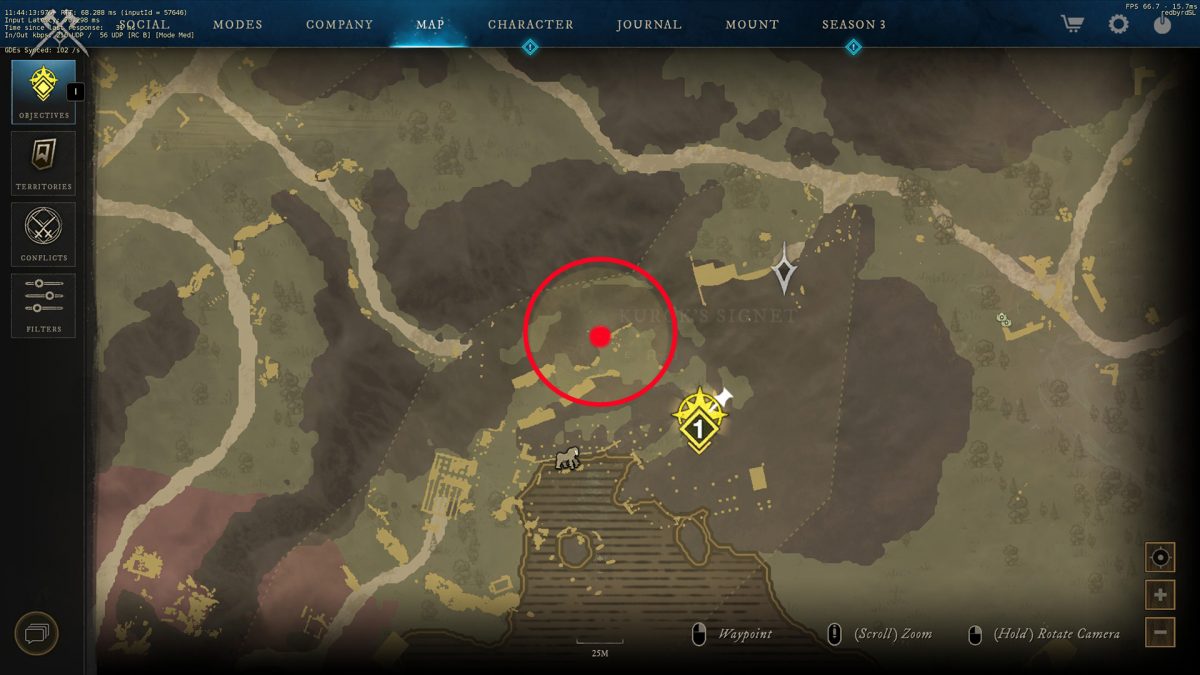 For Kurok's Signets, head over to the Kurok's Anchorage and jump down to the water's edge to the South. Once below, Look around for a cave entrance and head in. Inside, you will see a pathway up to the right. Look under the Bridge to the left and you should see Kurok's Signet.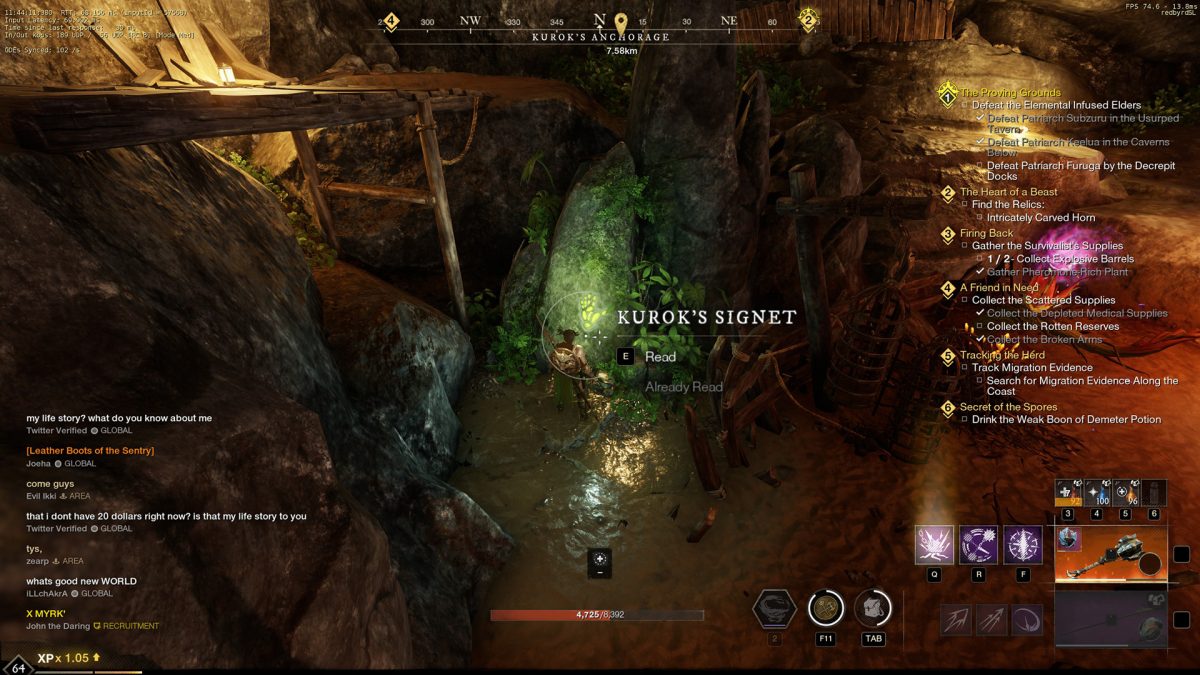 Mahantarm's Signet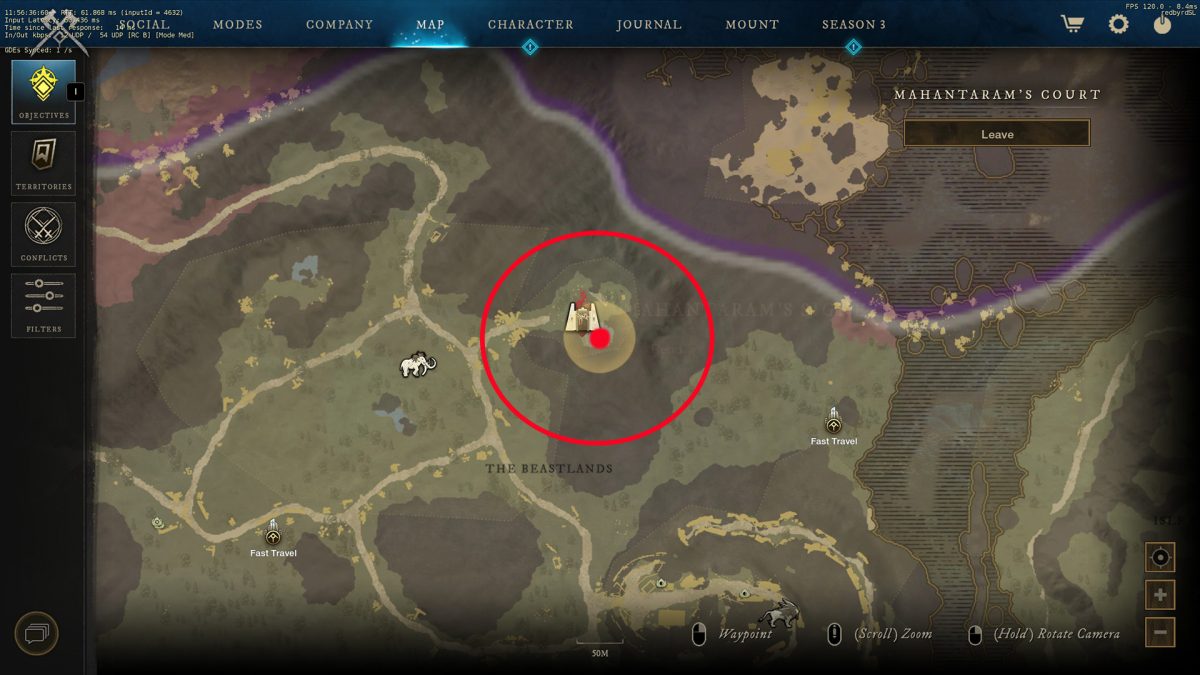 The Mahantarm's Signet (4) is pretty straightforward. Continue on along the MSQ for the Elysian Wilds until you get "Rage of the Mammoth". This will lead you into the Rage of the Mammoth Soul Trial. Once you defeat the boss, the sigil will be on the outer part of the Arena.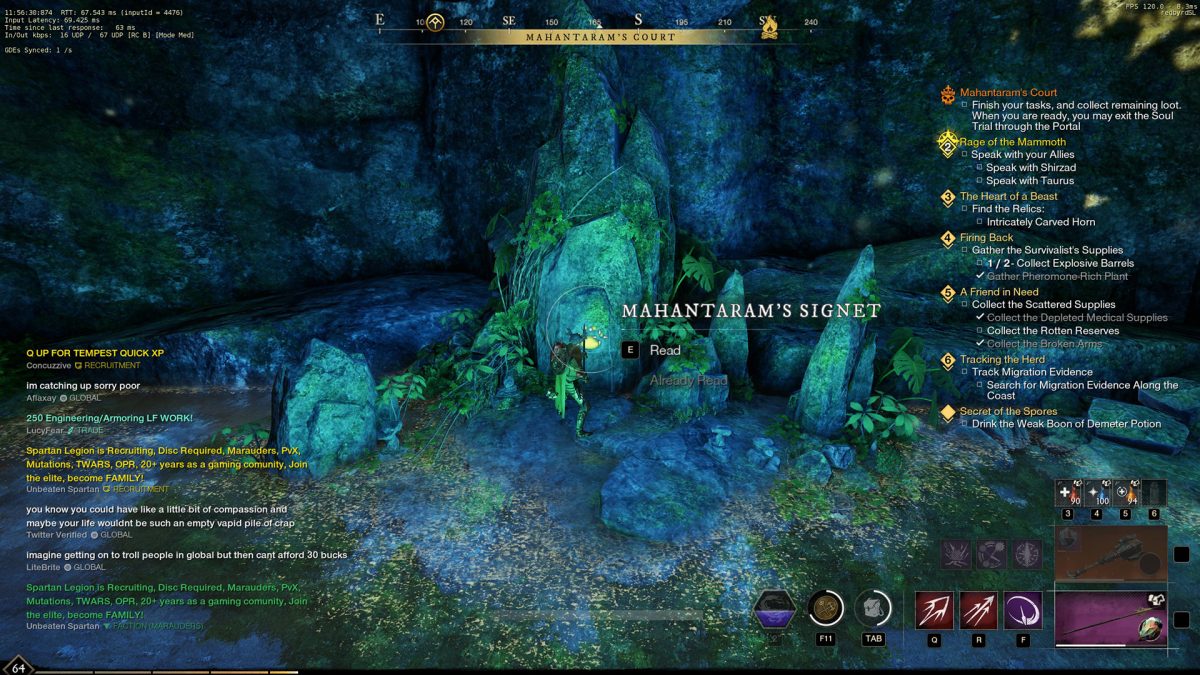 Shirzad Signet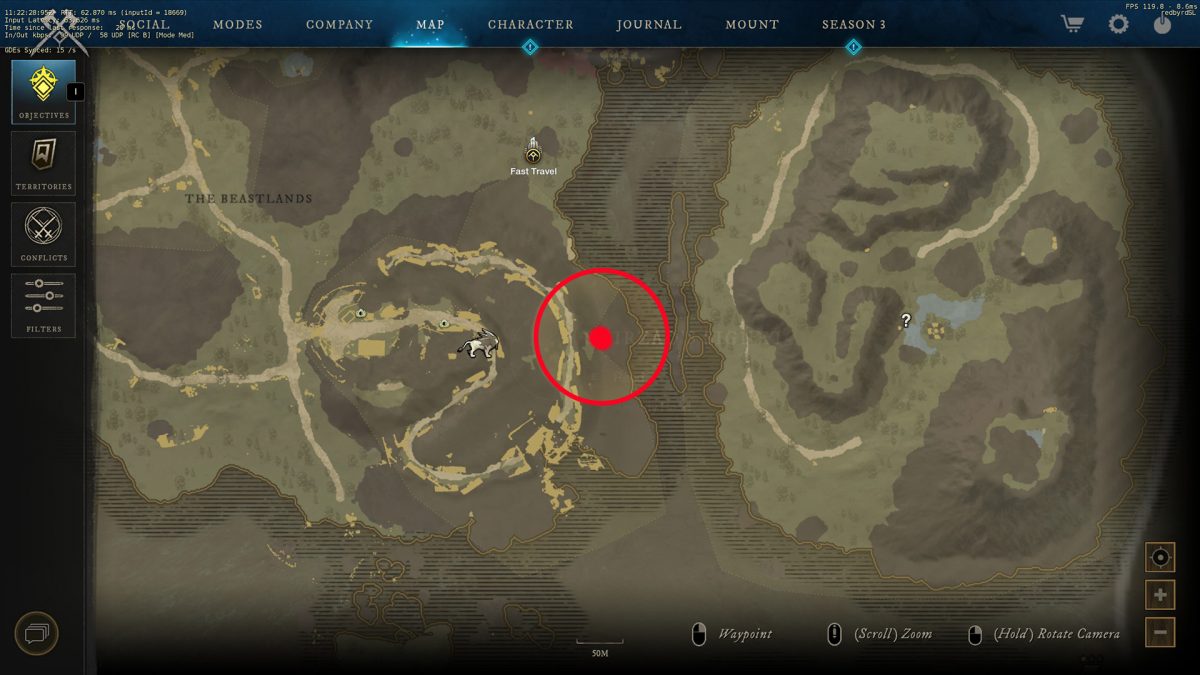 Head to the Shrine of the Lion in the Elysian Wilds, just north of the Shirzad's Pride. Head directly down the stairs on the shrine towards the path of the mountain. The path will wind to the NW and up around the mountain. At the top of the mountain, look towards the right and you will eventually find Shirzad's Signet.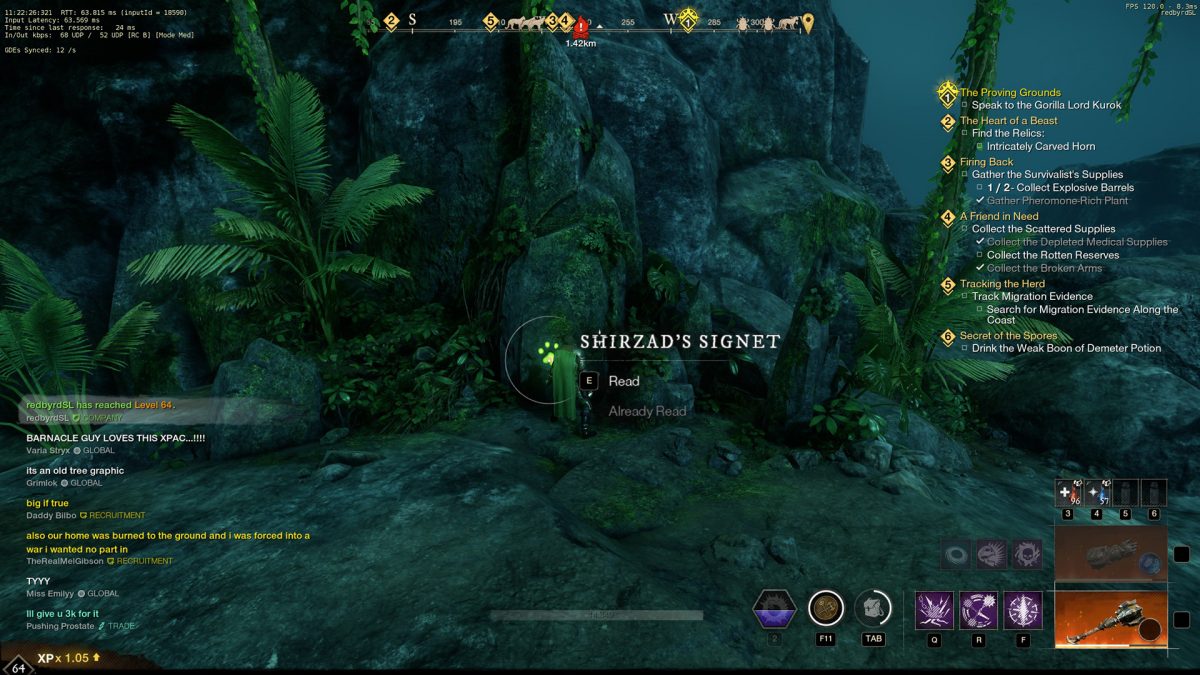 VIDEO
Signets of the Beast Lords Guide Conclusion
Go Forth and Loot the Elysian Wilds! For more New World Guides, Make sure to check out our New World home page!