Last Updated:

Tue Oct 03 2023
Reading Time:

3 min
Winter Convergence Festival: Unwrapping the Fun
Introduction
That most wonderful time of the year is almost upon us once again, which means that the realm of New World is about to get festive with its annual Winter Convergence Festival. That jolly old yeti, the Winter Wanderer, will emerge once again to bestow blessings upon the inhabitants of Aeternum. At the same time, the devious Winter Warrior has also returned to try and plunge the land into Forever Winter.
As snow falls and the Northern Lights illuminate the sky, the residents of Aeternum will be holding each other close in their decorated homes, exchanging gifts, and making merry. But outside the warmth of their hearth, a war rages between the two opposing forces of Winter. With this special season comes new opportunities for adventure and discovery in Amazon Games' MMORPG.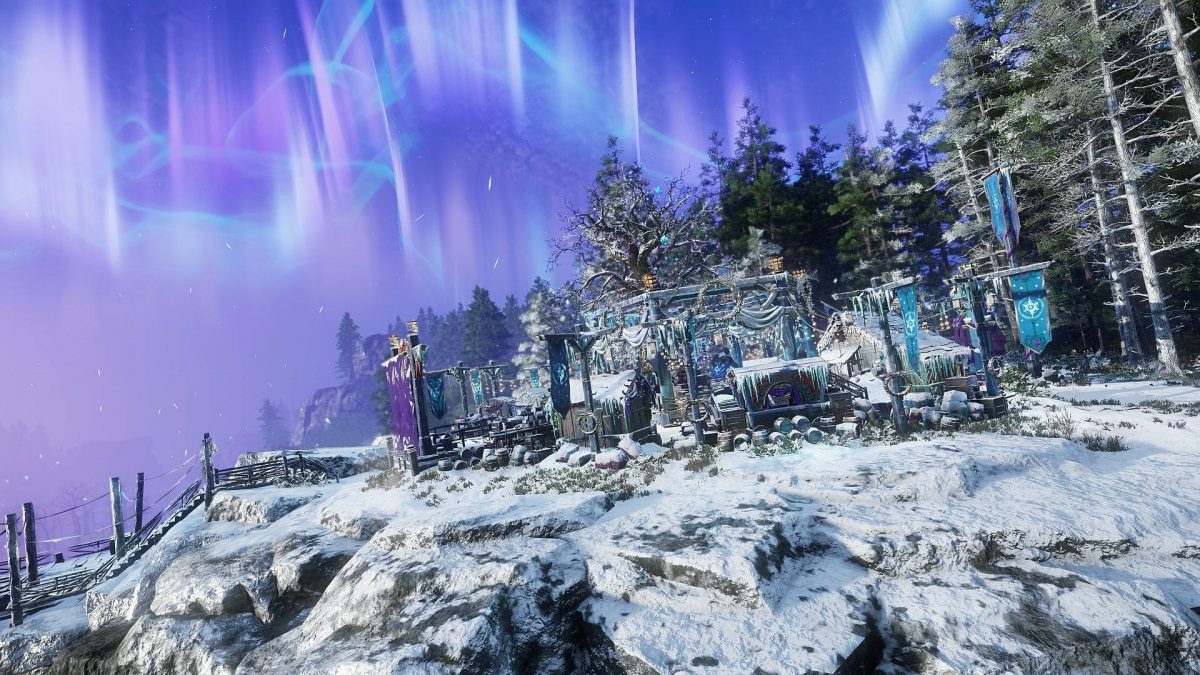 Of course, for players, the start of the festive season means one thing – new content! New quests and rewards are coming to New World, and you won't want to miss out. Here's how you can make the most of this year's Winter Convergence Festival.
Earn Winter Tokens
The main currency of the Winter Convergence Festival is Winter Tokens. Take on the cause of the Winter Wanderer and collect Winter Tokens by completing repeatable events across the island and turn them in at the Winter Village Holiday Huts to earn rare pieces of gear, cosmetics, and more.
Collect Gleamite
New World players will be treated to a very special kind of snowfall during the Winter Convergence. Gleamite showers are random events that occur at night, which see a rift open in the sky scattering the valuable resource of Gleamite all around. Gather up as much as you can and you can exchange it for Winter Tokens.
Take on new quests
In anticipation of the festive season, four WinterVillages have sprung up around Aeternum, offering players new activities and quests with a festive spin. These villages can be found in Everfall, Monarch's Buffs, Waver's Fen, and Brightwood. Poke around and you might just find the Winter Wanderer himself, bearing new quests for you to take on over the festive season.
WinterVillages will also house a Tree of Light, where you can collect your daily rewards for checking in. Assist townsfolk with their requests and you can earn better presents.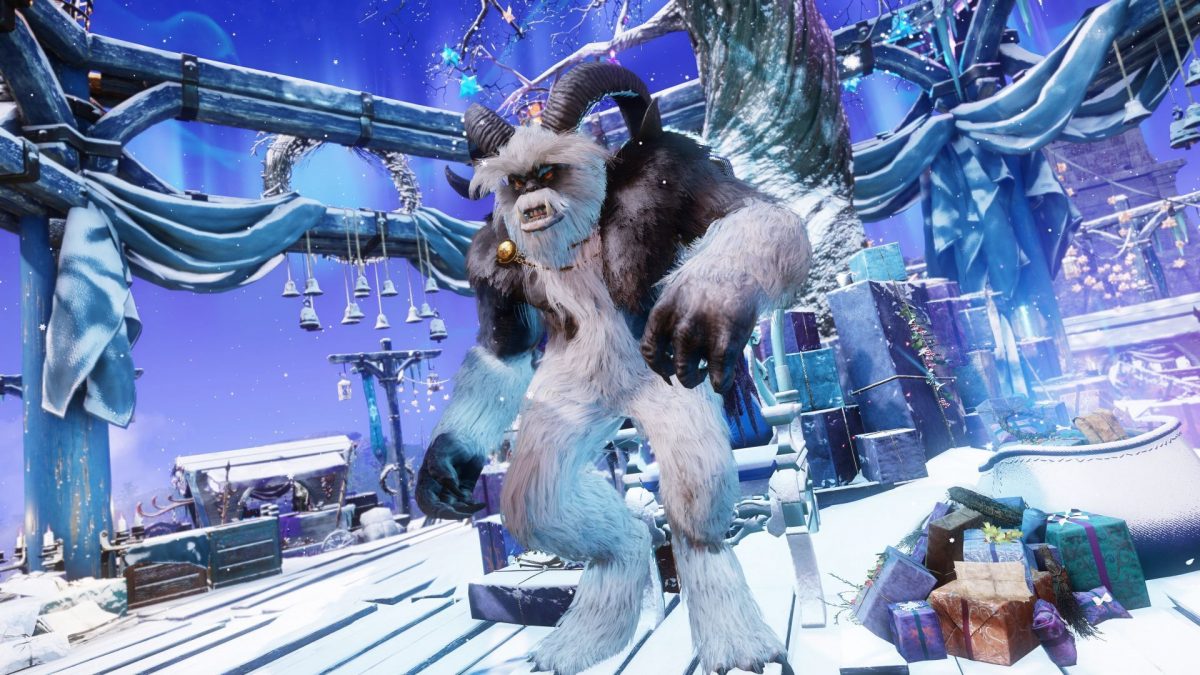 Shop in the Winter Convergence store
The Winter Village Holiday Hut is filled with all manner of seasonal treats from festive apparel sets to kindly emotes. These items are, of course, only available for the duration of the event, so make sure you've spent all your Winter Tokens before the season comes to a close.
Earn reputation
Along with items and Winter Tokens, Winter Convergence Festival activities also award event reputation. There are five ranks to achieve and each one grants a new title – Reveler, Celebrant, Merrymaker, Joybringer, and Holiday Regent. These ranks give you access to new items in the event shop.
You can earn reputation by completing quests, but you'll have to do more to reach the coveted top rank. Returning lost presents is a good way to increase reputation, as is mining Gleamite and completing town projects.
The Winter Convergence Festival begins on December 6 2022 and runs to January 10 2023. If you've yet to jump into New World – or have taken a break from playing – there's never been a better time to get involved. Purchase and play New World now via Amazon or Steam. Happy holidays and get hunting, adventurers!