Last Updated:

Mon May 16 2022
Reading Time:

2 min
Nightingale Early Access
Nightingale game has announced an expected early access date.
Nightingale recently announced that it will be entering early access in Quarter 4 of 2022. You can now wishlist Nightingale on both Steam and EpicGame's Game Store. The developers made the decision to enter early access because according to them they knew that "the journey to Nightingale would be unique, and early access offers the perfect platform for our team to continue development, collaborating with a community of dedicated players and utilizing their invaluable feedback to fully realize our vision for Nightingale."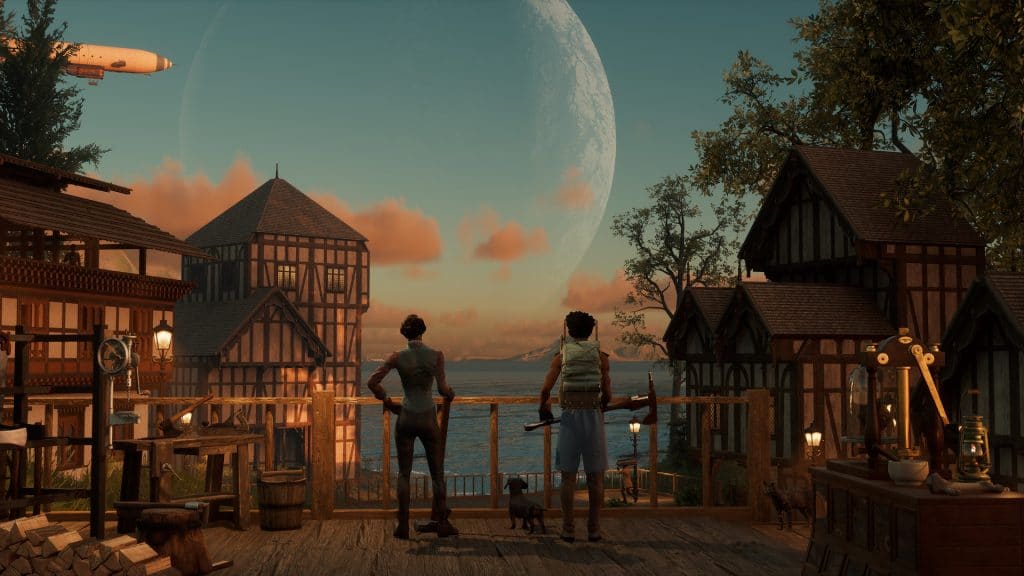 The Steam listing has confirmed that the game will support Single-player, Online co-op, and Full controller support. The Steam listing has also confirmed that there will be no PvP in the game. Nightingale will also be first person view only.
"Nightingale is a first-person, PVE, open-world survival crafting game played solo or cooperatively with friends. Build, craft, fight and explore as you venture through mystical portals into a variety of amazing and fantastical realms.
The developers are anticipating that on the launch of early access Nightingale will have a multitude of realms to explore, a large variety of creatures to hunt, comprehensive building and crafting tools, estate management, solo and cooperative play, and a progressions system that will span all aspects of gameplay.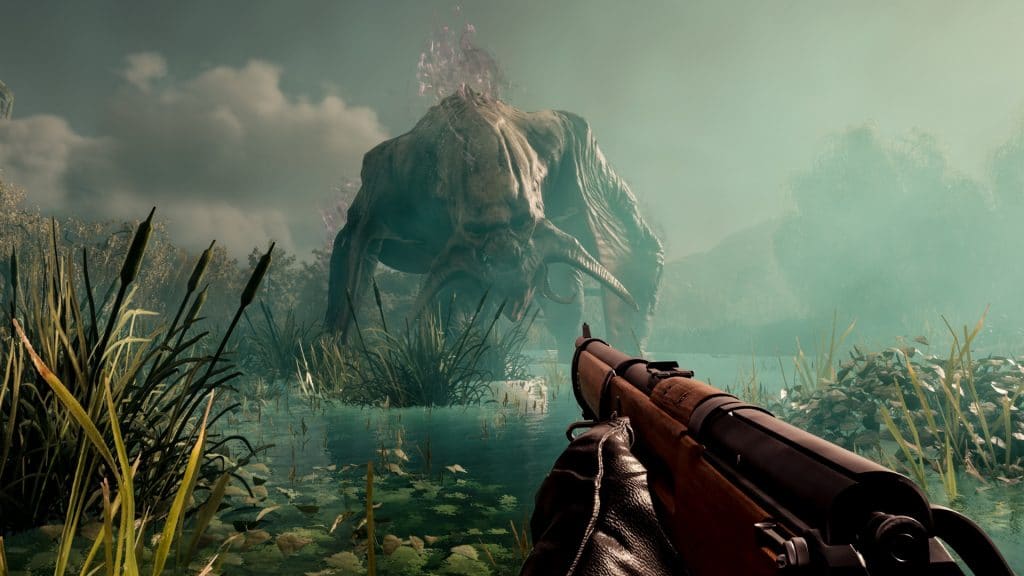 Inflexion games are predicting that the early access period for Nightingale will last nine to twelve months. They are fully expecting the game to grow and evolve over the course of early access. The developers are planning on adding more story content, new realms to explore, and introducing the fabled City of Nightingale itself.