Last Updated:

Fri Aug 18 2023
Reading Time:

2 min
Broodmother S'ilreth Guide
Introduction
Welcome to our Wayfinder Broodmother S'ilreth Guide. You'll Learn how to defeat the first boss in Wayfinder's Codex Halls Expedition as well as what loot you'll receive for completing the Hunt: Broodmother S'ilreth.!
Broodmother S'ilreth Drops
Broodmother S'ilreth Abilities
Hardened Armor – S'ilreth will wrap herself in purple armor making her invulnerable to damage. Players must stamina break S'ilreth to deal damage to her again
Egg Toss – S'ilreth will toss Broodspawn eggs into the Arena during the fight. If players touch these eggs, a Broodspawn will spawn.
Summon Brood – S'ilreth will crawl to the top of the map and summon several waves of Broodspawn and Broodhunters. Players must clear all of these additional mobs to continue the fight.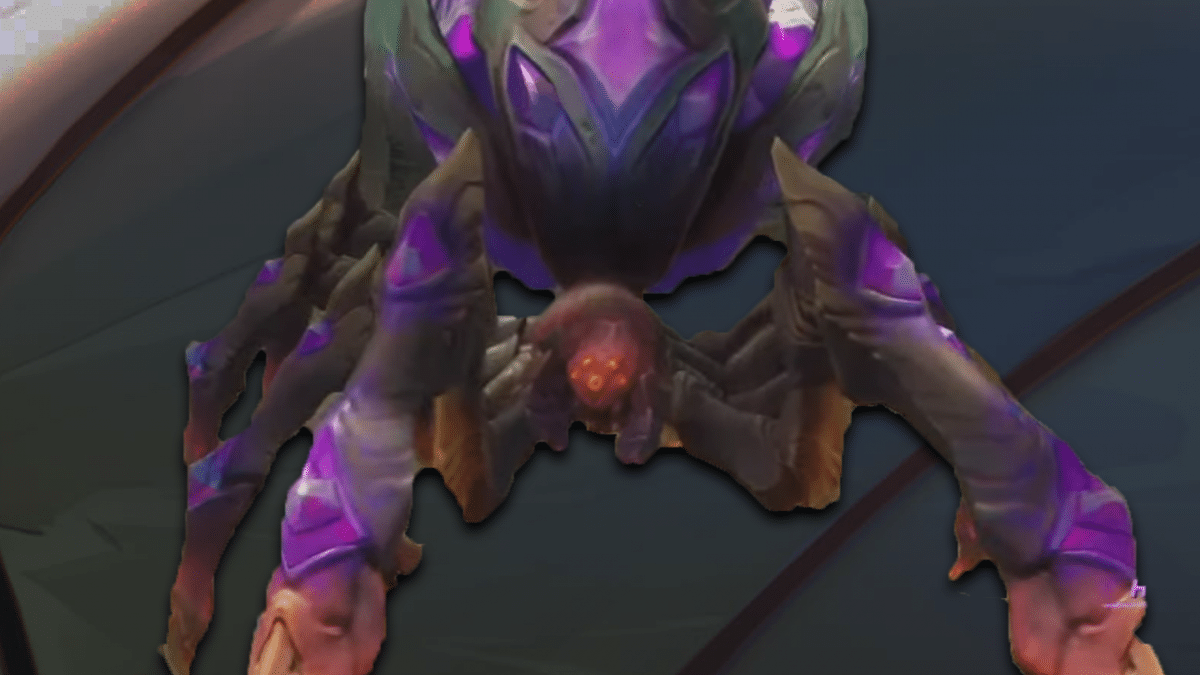 Walkthrough
The S'ilreth fight is centered around add management and Breaking S'ilreth's Hardened Armor with Break Power
When you first enter the Arena, Broodmother S'ilreth will be in the center, surrounded by Broodspawn Eggs. If a player touches an egg during the fight a Broodspawn will spawn. As the fight progresses, S'ilreth will use Egg Toss to throw more Bloodspawn Eggs into the Arena. Try to avoid these eggs if possible, to avoid unnecessary additional mobs.
Throughout the fight S'ilreth will use Hardened Armor, casting a purple shell on herself. Her health bar will also turn purple at this time. Players will need to use abilities and attacks with high Break Power to break her armor.
Throughout the fight, S'ilreth will climb to the top of the Arena and Summon Brood. Players simply need to clear the Broodhunters and Bloodspawn to return S'ilreth to the Arena floor.
Rinse and repeat the mechanics above, and you will easily defeat S'ilreth.
That concludes our Broodmother S'ilreth Guide. For more Wayfinder Content, make sure to check out our Home Page.