Last Updated:

Tue May 09 2023
Reading Time:

2 min
Venomess Guide
Introduction
Welcome to our Wayfinder Venomess Guide. Learn everything you need to know about the 6th revealed Wayfinder, the poison-wielding Assassin, Venomess
NOTE – This guide will be updated frequently, as more information about Venomess is revealed!
What we know about Venomess
Venomess is a Sniper-Weilding Assassin and the 6th Announced Wayfinder that will be available to play during Early Access in the Summer of 2023. We do not currently know any of Venomess' abilities or starting attributes.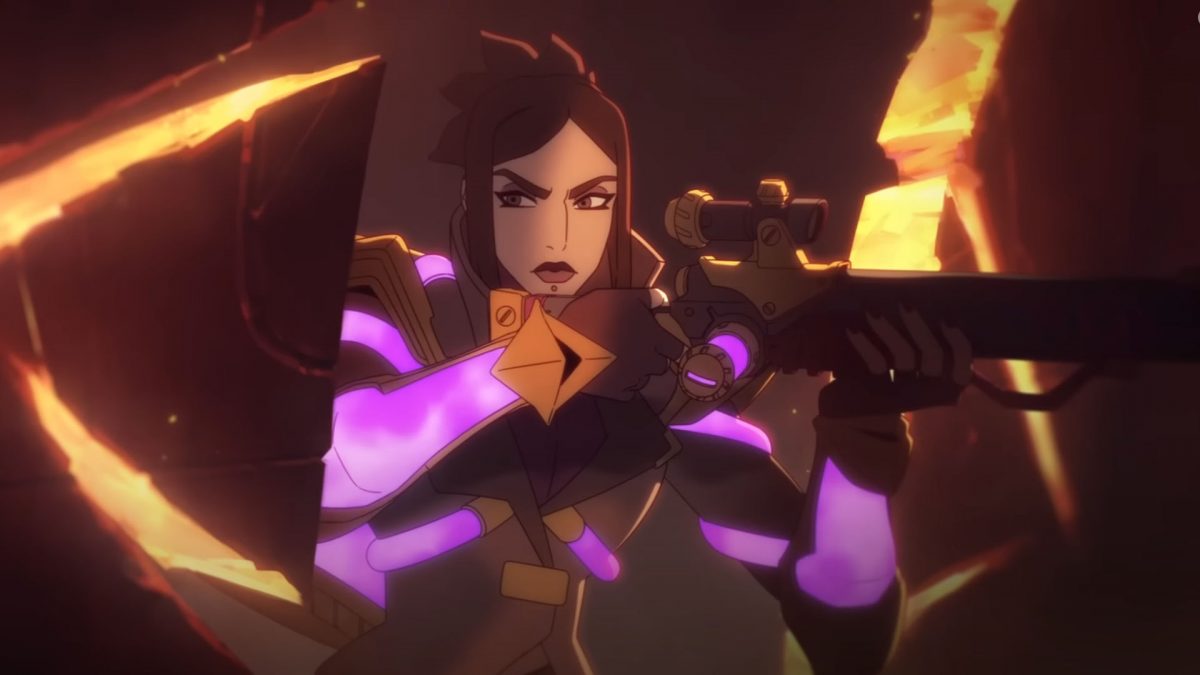 In the Announcement Teaser, Venomess displays a variety of abilities including summoning a sidekick, Tox.
Tox
In the reveal trailer. Venomess has a Holographic sidekick named Tox. The Tox Hologram can be summoned (and returned) from Venomess' Bracer. Below is a screenshot from the trailer of the "goblin-like" Tox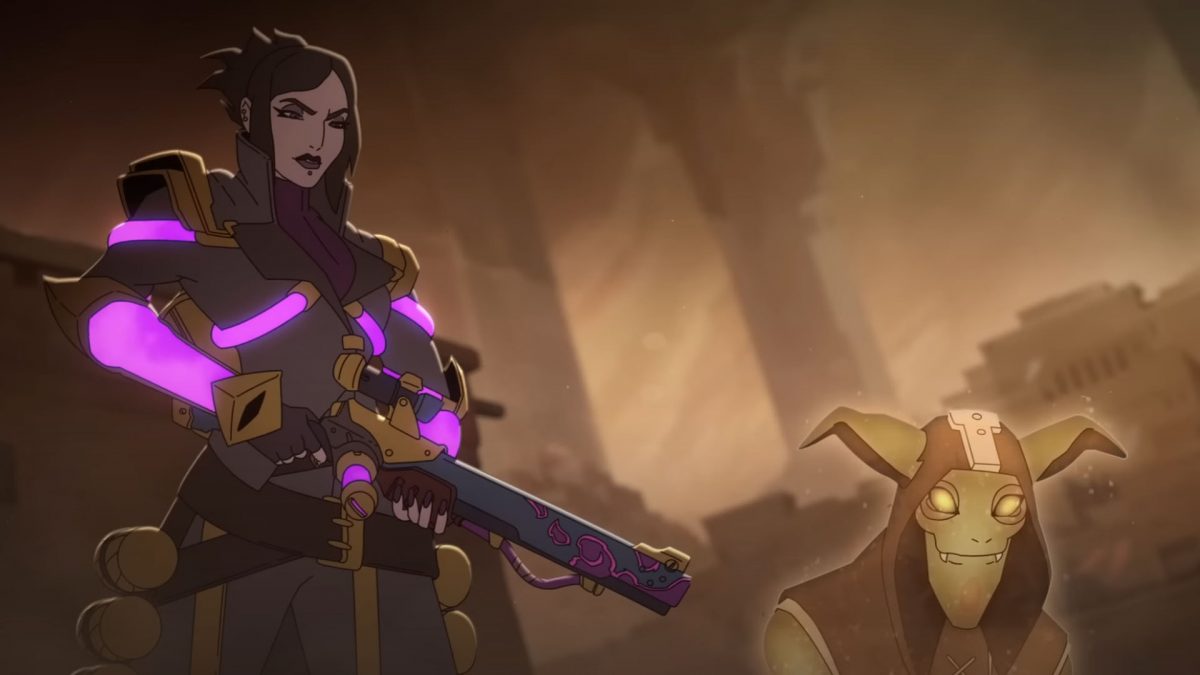 Signature Weapon: Nightshade
Nightshade is Venomess' Signature Sniper Rifle. Not much is known about the Nightshade, but we do know that it is part of the Rifle Weapon Category. Below is an image of Venomess holding the Nightshade with a preview of the 4 weapon types that will be available during Early Access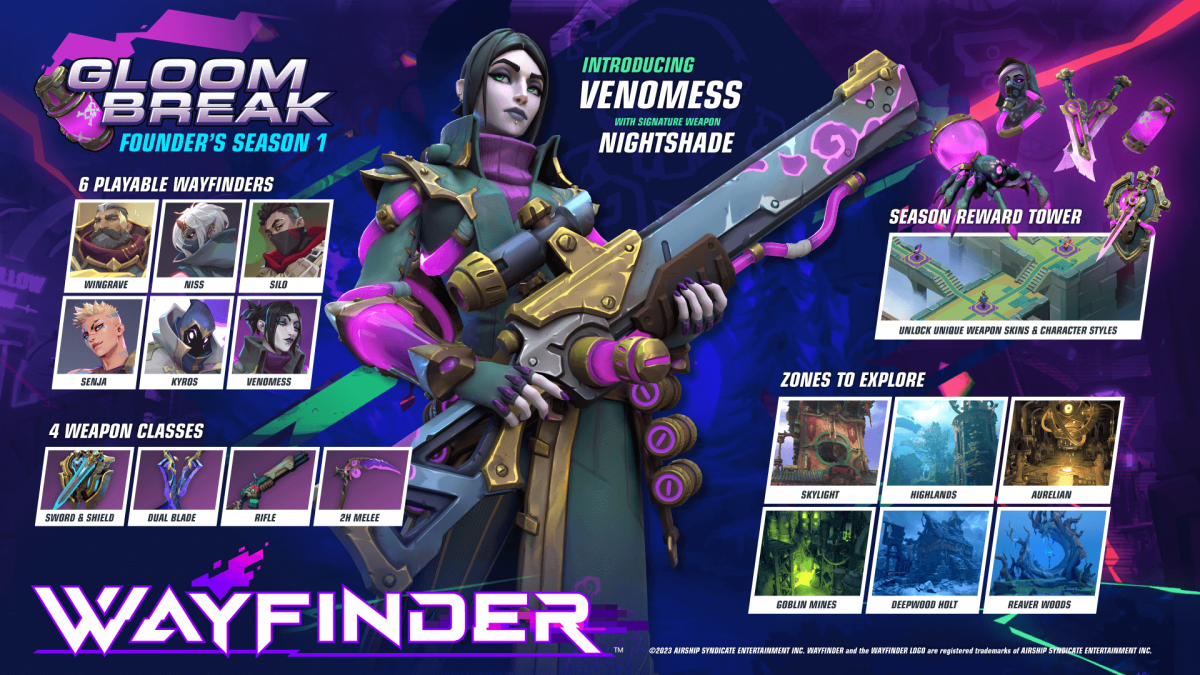 Venomess Guide Conclusion
That concludes our Venmoess Guide. For more Wayfinder content, check out our Home Page